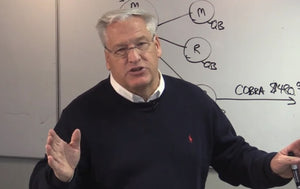 The nations leading expert on COBRA education and training, Matt Isbell, is available to visit YOU!  Hire Matt for private consultation and training for your company.
You will receive a personal visit to 1 location anywhere USA. You will also receive up to 6 hours of phone, email, and text conversations to help make your COBRA process efficient and effective. You may use the hours as needed over the course of 1 day or 1 year or more.
You will have priority access to Matt and have first choice for available travel dates to your location (negotiable additional travel fee may apply).
To get started, simply order here and Matt will personally guide you through the process.