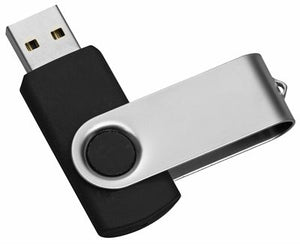 The Complete 2021 COBRA Training System will provide you with all the education, updated administration tools, and followup support for successful COBRA administration in 2021.
• THREE live or on-demand COBRA webcasts!
• 22 Updated for 2021 COBRA Notifications!
• COBRA Training Certificate showing 5.0 contact hours to meet IRS TAMRA administration requirements!
• FREE six months of email or telephone support for COBRA questions andor concerns!
The 2021 COBRA Training System will build your confidence, help you answer employee questions with ease, and keep your employer safe in these critical times.